(209) 570-6906 (texts ok)
Pam Lamkin, CMT
Massage at Lamkin Cottage
134 3rd St., Galt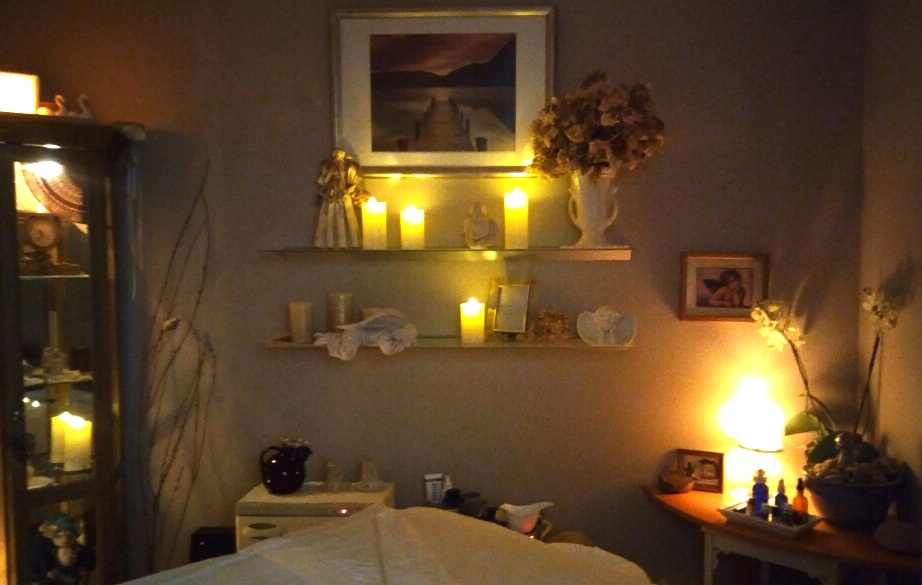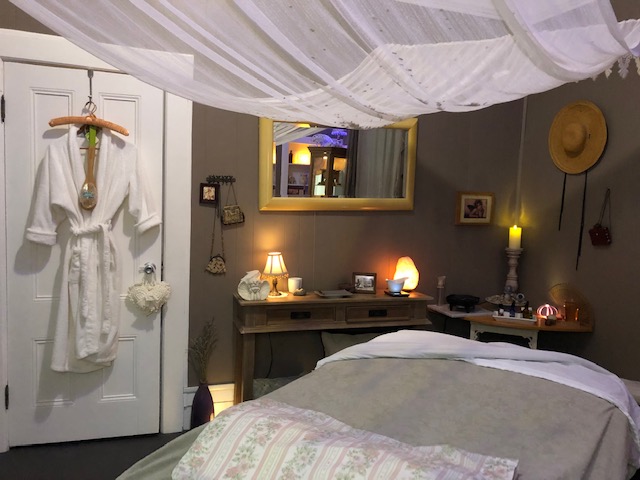 60 minutes of rejuvenation includes pain relief or relaxation massage,
aromatherapy hot towels for back, neck and feet,
essential oil scalp and foot massage, and some hot stones if desired.
Your First 60 minute Awesome Massage is $60 (a $10 savings)
Complimentary Hot Stones (optional)
Complimentary Aromatherapy (optional)
Complimentary warm towels for back and feet.
Easy Online Booking - No Credit Card Needed
At Menu: Click on Indulge tab for more specials
Tap

at the top of this page to
Book Your Appointment Online Now.
Relax and refresh on the most comfortable extra wide
massage table in a lovely studio in a lovely historic home built in the 1800s.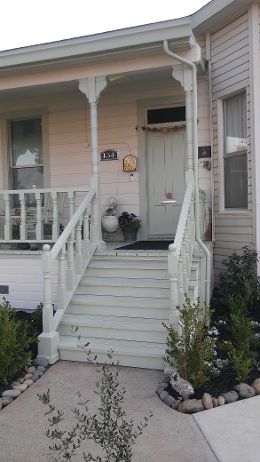 Tap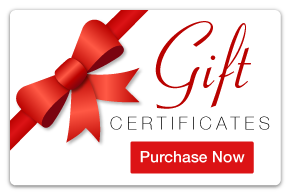 at the top of this page to
get some Gift Certificates online now.
Or Call or Text 209-570-6906 to Arrange to Pick up
a lovely gift card like this at the cottage: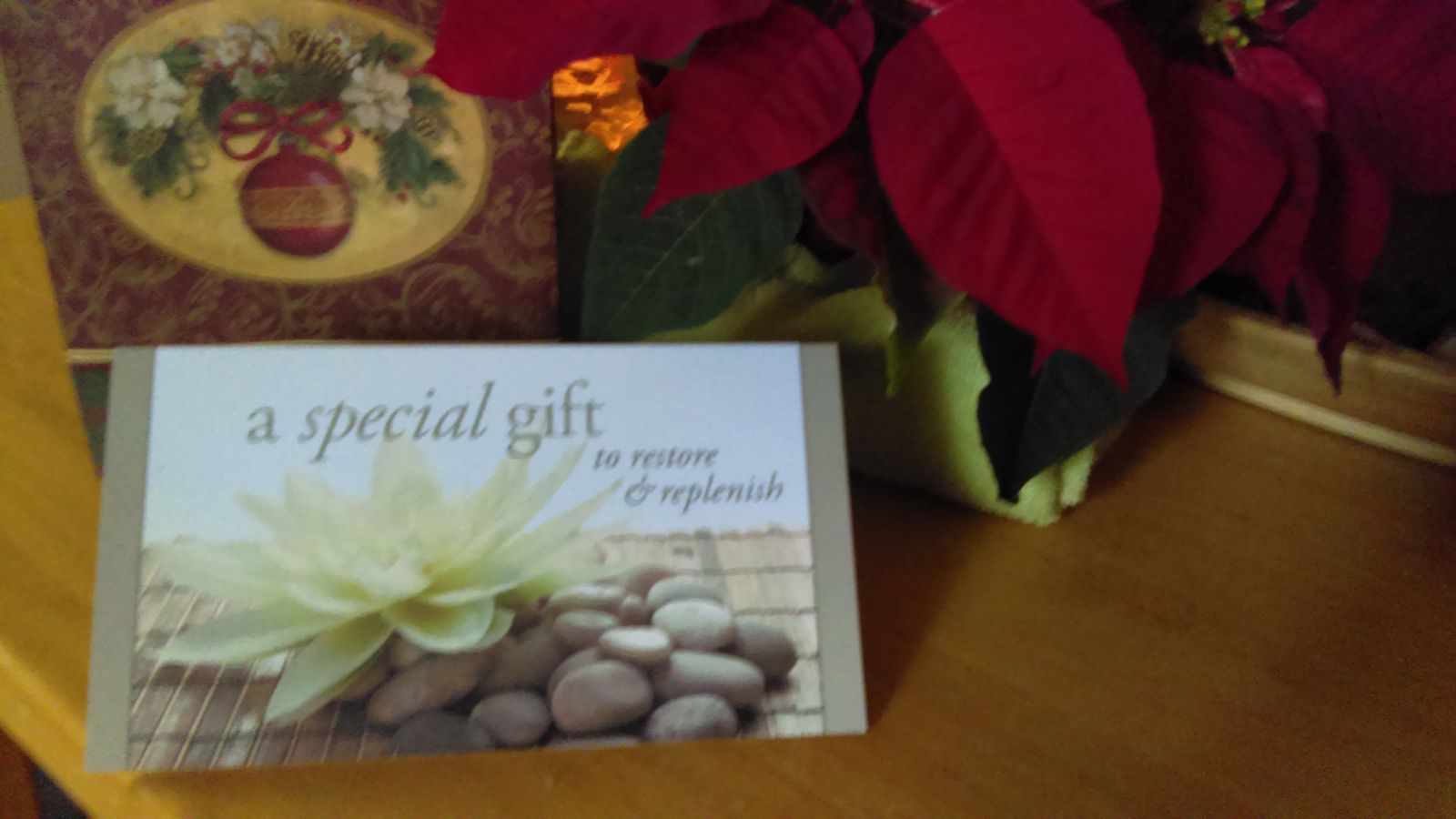 By Appointment, please: Sunday - Friday 8:30 a.m. - 7:00 p.m. (Closed Saturday and closed an hour before sundown on Friday.)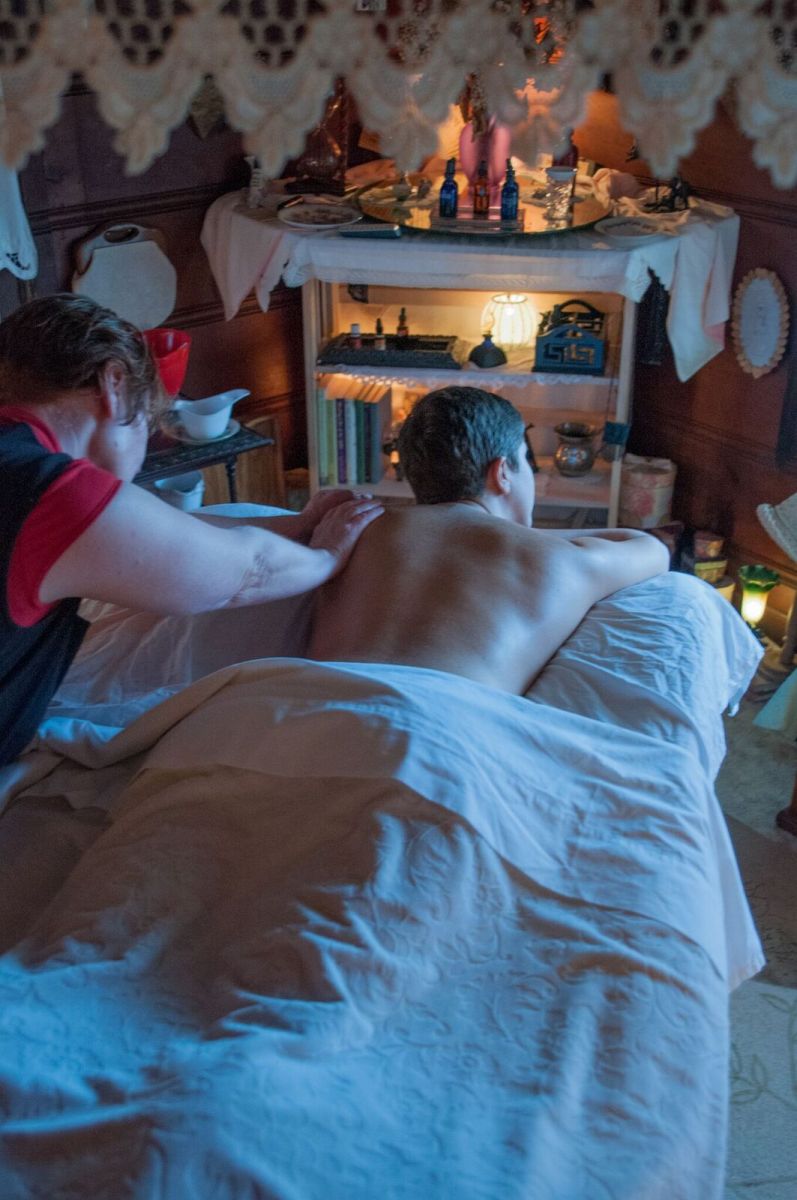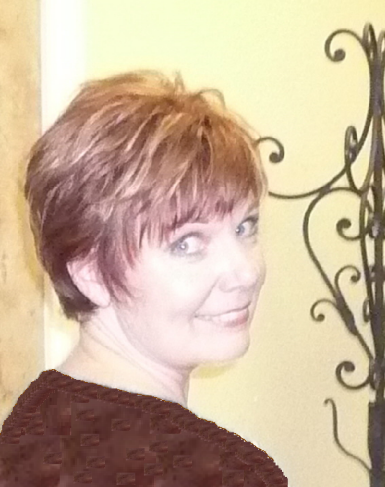 Your awesome massage in the most enchanting studio, on an extraordinarily comfortable, extra wide massage table, will melt away stress, relax painful muscles, and re-align your well-being. My massage table is almost as wide as a twin bed, is custom built and is the most comfortable table in town. I listen carefully to your needs and goals, and help you feel refreshed. Rejuvenate yourself with a relaxing Massage that leaves you feeling fantastic. Click Menu tab "Indulge" for more Specials.
Your awesome massage can be enjoyed by appointment at Lamkin Cottage:
134 3rd St., Galt, CA 95632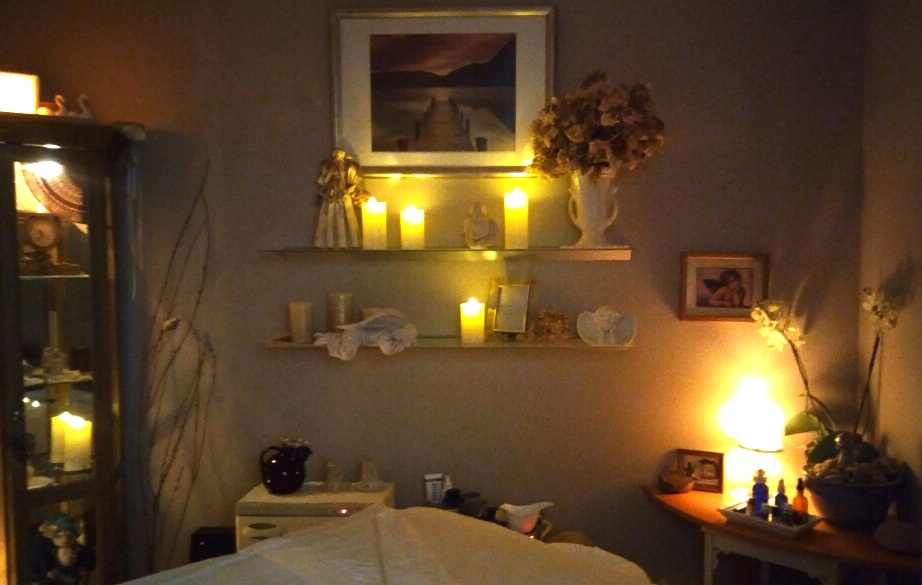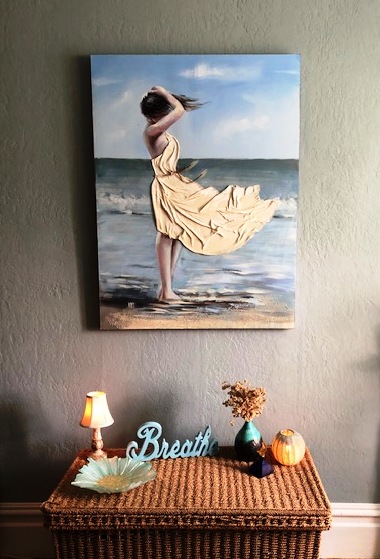 Use the Book Now button on this page or Call or Text Pam Lamkin at 209.570.6906 for an appointment, or email Pam at LamkinCottage@comcast.net
Experience the Ahhh of an Awesome Massage!
LamkinCottage.MassageTherapy.com