Pregnancy (Pre-natal) Massage
Refresh with a luxurious relaxing massage at Lamkin Cottage, when you're in your second or third trimester. (Sorry, I don't give pregnancy massages during your first trimester).
During your massage, you can lay on your tummy on the unique Prego-pillow or you can lay on your back and then on your sides with comfortable supporting pillows.
One hour: $75. 75 minutes: $85. Book online now: click

on this page, or get a gift card online now: click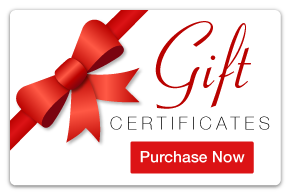 on this page.
The Prego-pillow (below) lays on top of massage table, then we add sheets, blankets, and you! It's designed to let you lay blissfully on your tummy even when full term! But, if you'd rather, we can do the whole massage on your back and/or with you laying on your side, with supporting pillows.
Learn more about the Prego Pillow here: www.thepregopillow.com/the-prego-pillow/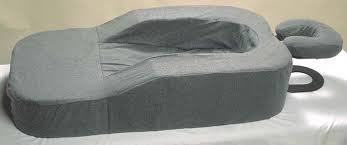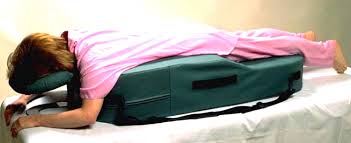 Enchanting massage studio at Lamkin Cottage: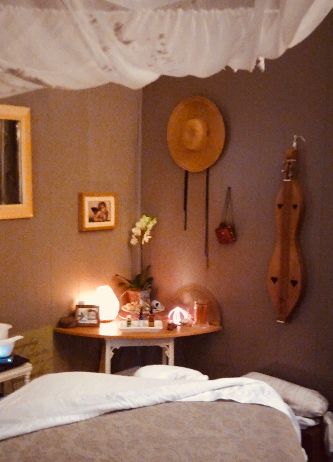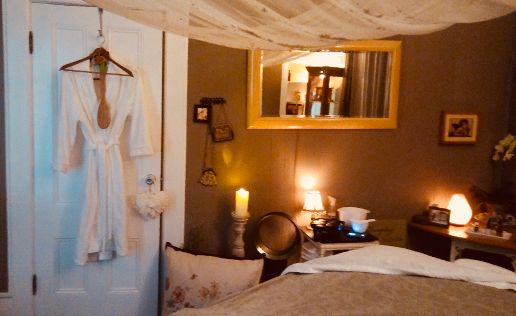 massage near me