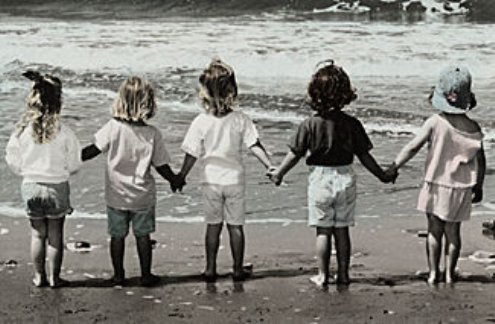 4 delightful ways to Pamper yourself
to reclaim your soft velvety hydrated glowy skin ...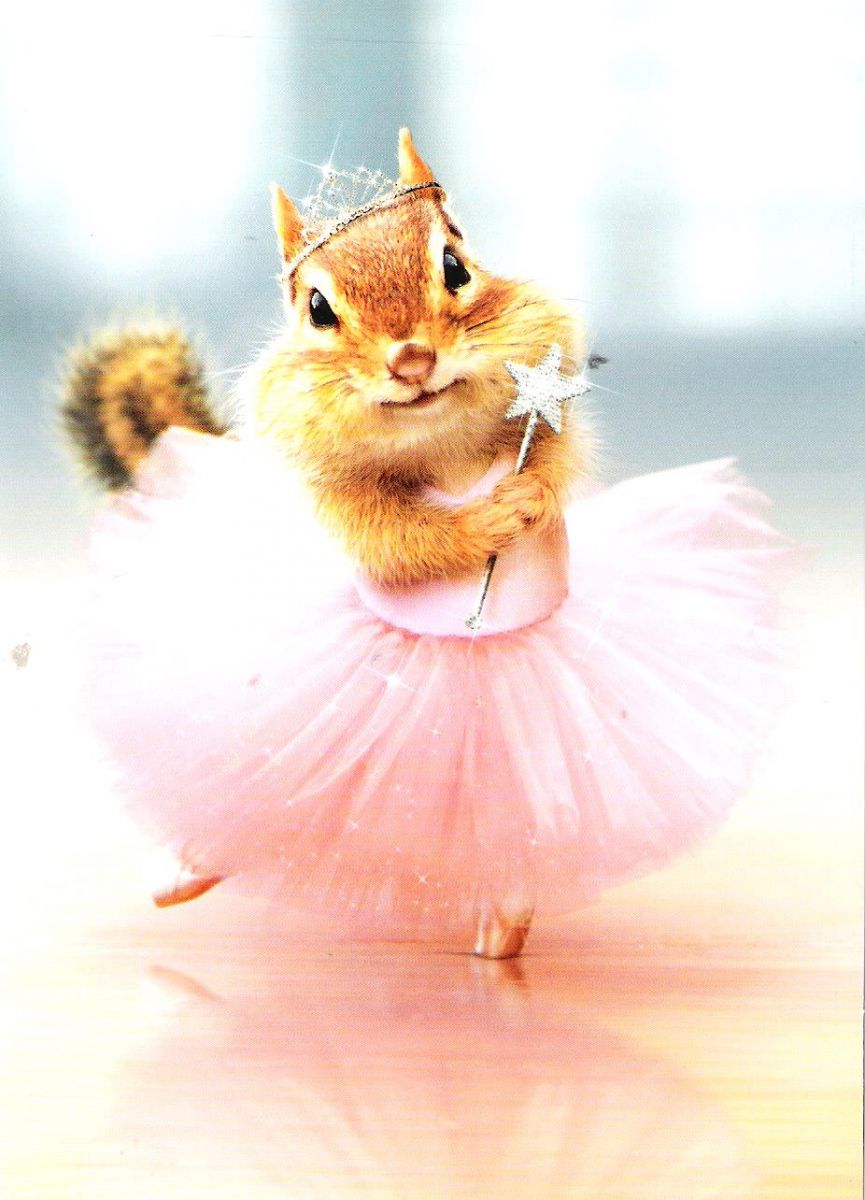 Indulge with a Moisturizing Massage ~ $85
60 minutes of indulgent pampering includes full body massage, aromatherapy hot towels for neck and feet, body luxe moisturizing treatment for arms, hands, decollete area, and feet, peppermint (or your choice) essential oil scalp and foot massage, and some hot stones if desired.
Quality Biotone Massage Gel is used for this classic Swedish massage that will ease stress and allow you to slip into calm relaxation.
60 minutes total treatment time includes an awesome relaxation or therapeutic massage for addressing your aches and pains; $85
Optional complimentary hot stones: Heated Mexican Pebbles are held in therapist's hands throughout the massage (not just laid on your skin). (a $20 value).
Complimentary Aromatherapy, if you wish (a $10 value)
Exhilaration!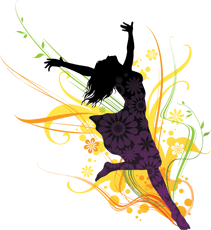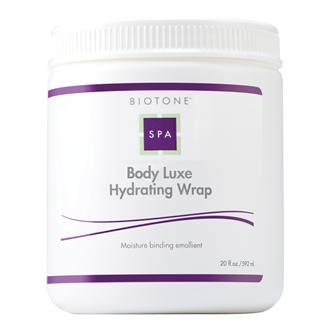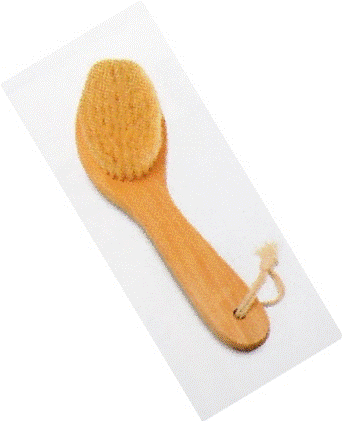 Lush Velvety Hydrating Body Luxe & Dry Skin Brush Exfoliation ~ $75 for 45 minutes
It may be damp and cold outside, but your skin is so dry it feels like parchment; now's the time to treat yourself to ultra-hydration and protection for skin in need of a satisfying drink of moisture. Forty five minutes of treatment time begins with dry skin brush exfoliation. Dry brushing detoxifies by removing dead skin and pore debris as it increases circulation, invigorates your lymphatic system which helps with immunity, and prepares your skin for maximum absorption of the butter smooth Body Luxe Hydrating Wrap. This leave-in moisture binding emollient, infused with Shea butter and Avocado oil, is applied with smooth heated stones. You feel pampered while your thirsty skin is finally quenched. You keep your body brush and receive a free on-line Dry Skin Brush Technique Instructions (found on the Dry Brush Technique tab at LamkinCottage.com).
Add Custom blended Aromatherapy for $10
Add 15 minutes for $15
Glow and Go! ~ $70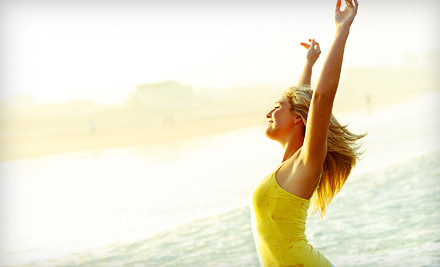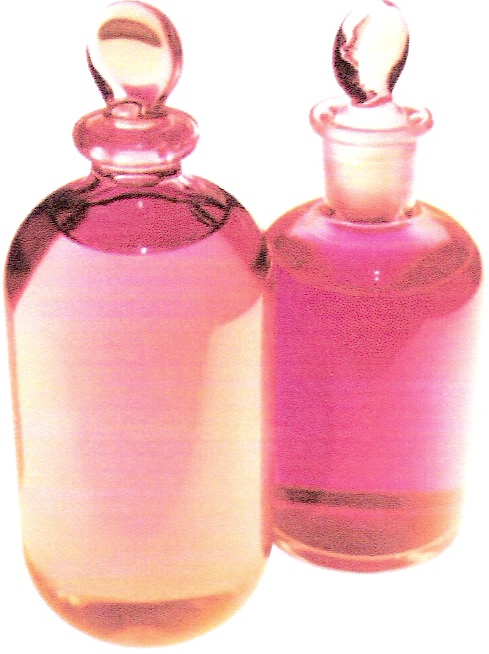 45 minutes total treatment time includes cellulite-fighting dry skin brushing which increases circulation, uplifts your mood and increases your overall energy. Then follows an awesome aromatherapy massage using your choice of essential oils such as Slender Scents, a combination of 6 essential oils that emulsify cellulite, help curb your appetite, and help you achieve your weight loss goals, or Peaceful Calm including lavender, chamomile, and hemlock spruce which help with stress and anxiety, or a custom combo based on your current needs which we discuss at your treatment time. You keep your body brush and take home 4 oz. Pink Grapefruit & Patchouli body mist. Grapefruit oil may help with depression, eating disorders, digestion and water retention. Patchouli curbs appetite, tightens loose skin, and helps reduce anxiety. $70
Add 30 minutes of massage time............................................$40
Pink Grapefruit & Patchouli Body Mist 4 oz., usually $12, is included in the $70 Slender Scents Glow & Go treatment.
Slender Scents is a metabolic blend which combines powerful essential oils known for their detoxifying qualitites to promote weight loss in a natural and healthy way. This blend boosts metabolism and promotes a positive mood. This blend contains Grapefruit and Lemon, both of which have a high limonene content to help purify and cleanse the body. Additionally, it contains Peppermint, Patchouli, Ginger, and Cinnamon which provide a stimulating and positive effect on the endocrine system which assists with weight loss. Of course, one treatment will not guarantee results, but does provide you with an introduction to to dry brush exfoliation and helpful essential oils in a relaxing and beneficial way.
Elbows, Knees, Mitts & Tootsies $60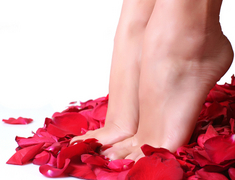 30 minutes of smoothing & super-hydrating for your hands, feet, elbows & knees. Gentle dry brush exfoliation, followed by super-softening velvety smooth Body Luxe soothing hydrating treatment, penetrating warmth using hot stones, and gentle massage prepares those dry and rough extremities for the change in weather. Take home your new wood-handled natural bristle dry brush. See the tab: Dry Brush Technique for directions or receive a Dry Skin Brush Technique Booklet as a pdf file when you email your request to LamkinCottage@comcast.net.
~ Additional 30 minute relaxation or therapeutic massage: $40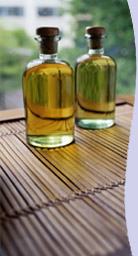 Easy online booking: Click

on this page. Get Awesome Massage Gift Cards for your loved ones online by clicking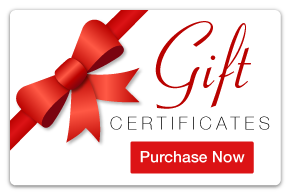 on this page or send me a text at 209-570-6906 and I'll help you in-between massages...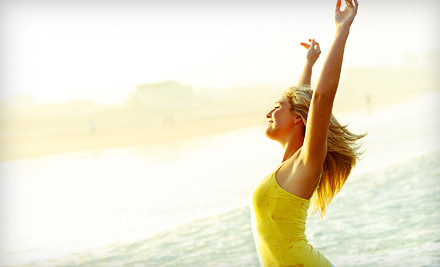 Remember this for summertime:
Cucumber Aloe Sunburn Soother ~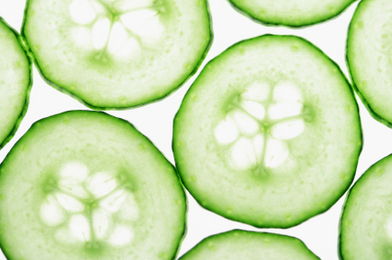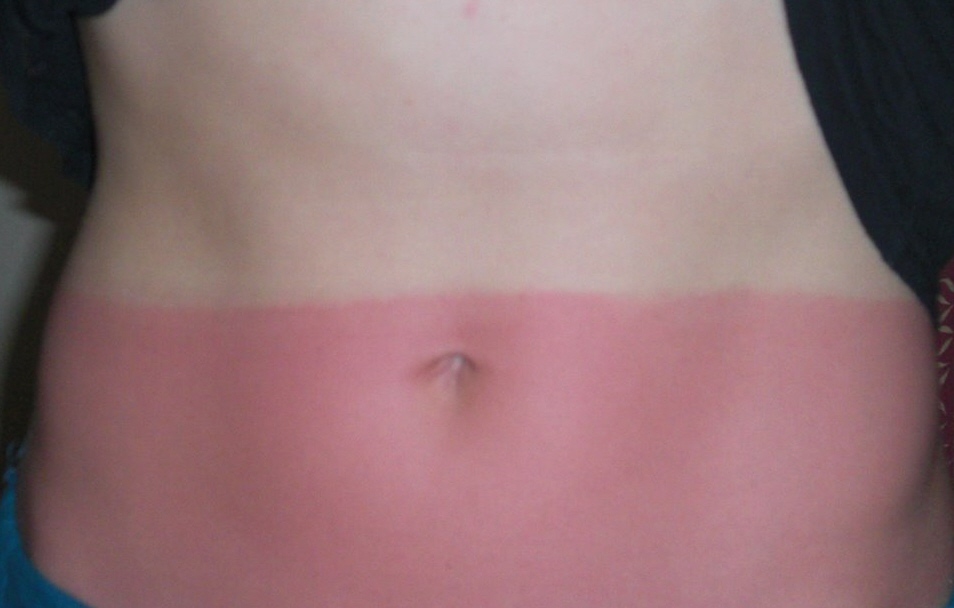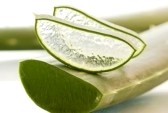 40 minutes total treatment time includes refreshing cucumber & aloe cool cloth compresses to relieve the pain and irritation of sunburned skin. Aloe gel and glycerin, infused with spearmint and lavender essential oils, applied gently, soothes and calms redness and helps your skin begin healing. You will feel better instantly. $45
Cucumber Aloe Sunburn Soother Take Home Treatment $15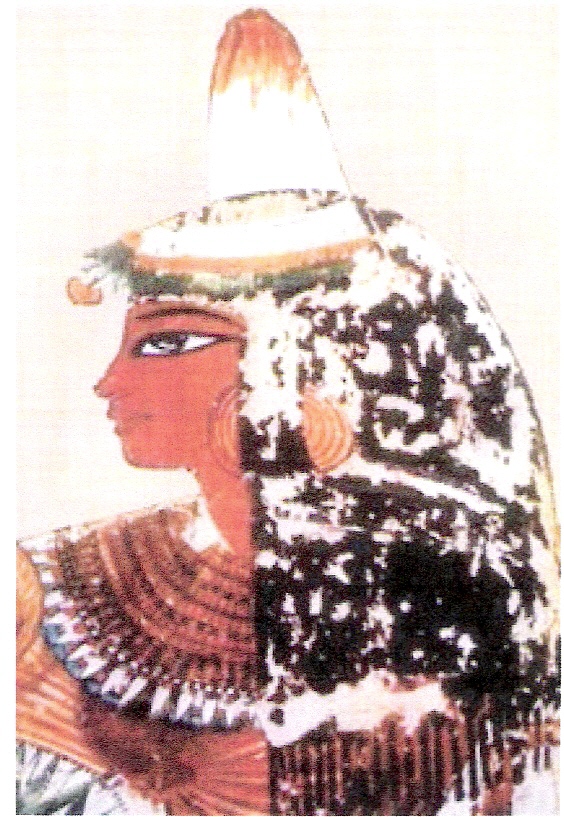 All Natural Sunscreen made of sesame & coconut oils infused with myrrh, lavender, helichrysum, Roman chamomile, and calendula 4 oz $13
LamkinCottage.MassageTherapy.com