Get your Gift Cards by clicking the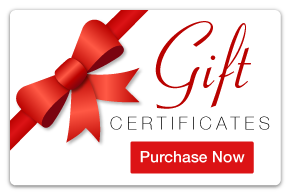 button at the top of this page or copy and paste this to your browser: https://www.massagebook.com/Galt~Massage~LamkinCottage#gift-certificates
or Pick some up in person at 847 Ayers Lane, Galt, but be sure to text or call first so I can get them ready for you.
or

I can send you a PDF via texting, or by email (LamkinCottage@comcast.net) when you pay with your credit card over the phone.

Or,

I can snail mail it to you if you plan ahead...
If you pick up an actual card at the cottage, here's what it looks like... nice card stock with a white envelope: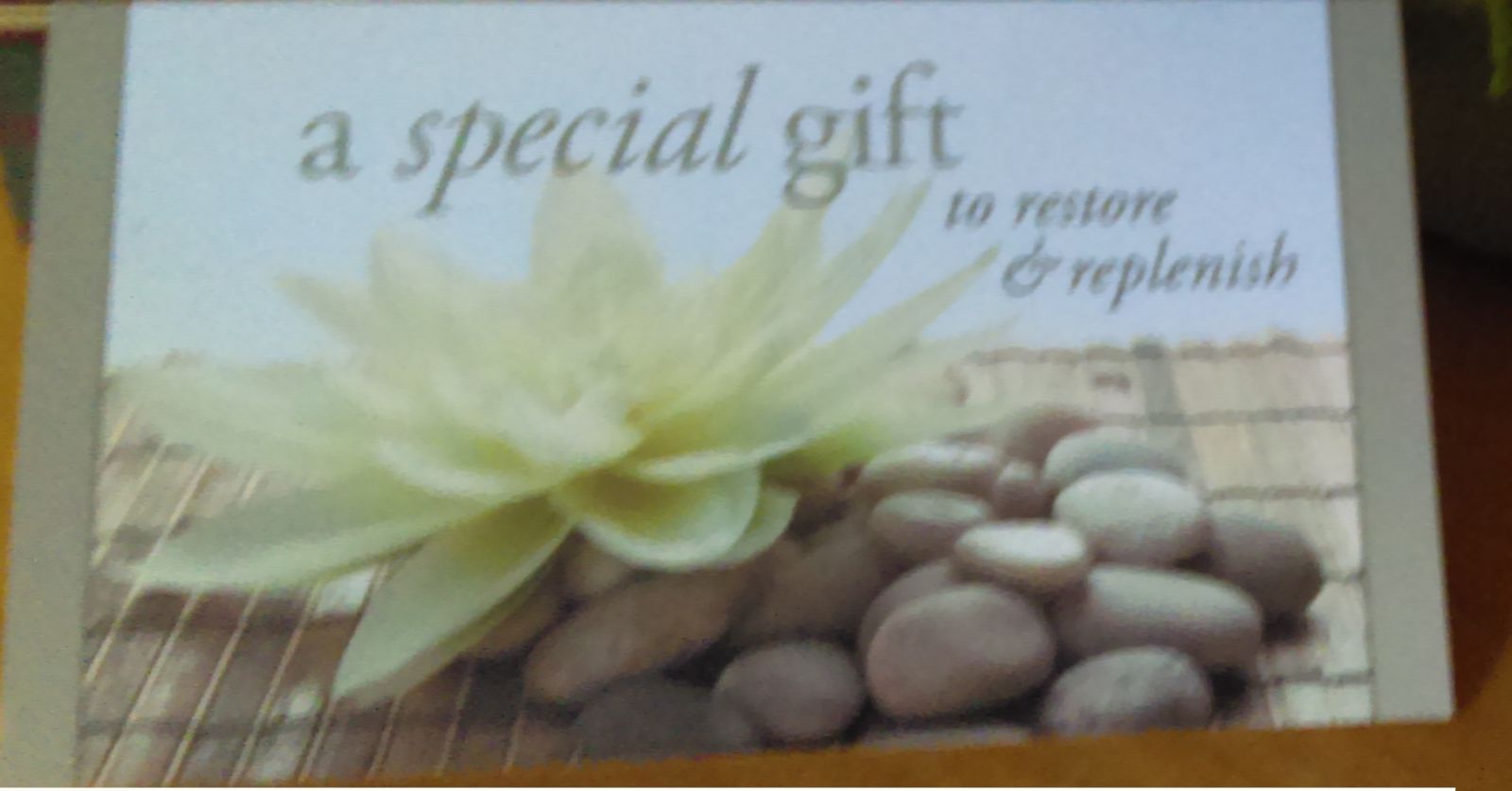 If you want to pick one up, Send a text to Pam at 209.570.6906 for the quickest response, or call 209-570-6906, or e-mail to LamkinCottage@comcast.net.
Facebook and E-mails take longer for me to respond to, so if you're in a hurry, please text or use the Gift Card button at the bottom of this page.
I promise to help your loved one feel very relaxed and cared for when you entrust them to me by getting them an awesome massage gift certificate. ~ Pam
LamkinCottage.massagetherapy.com