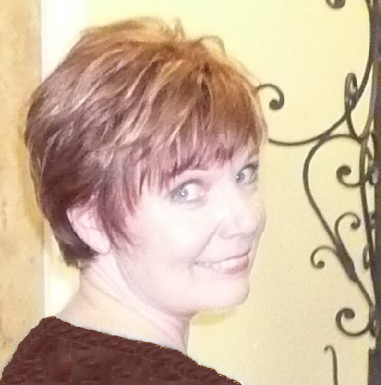 Pam Lamkin, CMT
I have enjoyed giving massages since the Fall of 2008 and now and have completed over 500 hours of training from the following California massage schools:
Massage Therapy Institute - Davis

Massage School of Healing Arts - Lodi

Fair Oaks Massage School - Sacramento

C.A.R.E. Aromatherapy Training - Roseville
My personal motto is: An awesome massage, every time.
I love helping people to feel better and have a better outlook. When my clients comment on how much better they feel after the massage, I like to remind them that I am the hands and heart, but God is the Healer. Book online now: click

at the bottom of this page, or get a gift card online now: click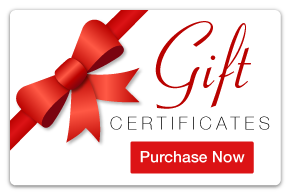 at the bottom of this page.
When not giving a massage, you'll usually find me puttering in the garden, reading, researching, redecorating or doing something creative. I love kayaking and enjoyed a tandem sky dive with R2 at the Parachute Center in Acampo near Lodi, CA.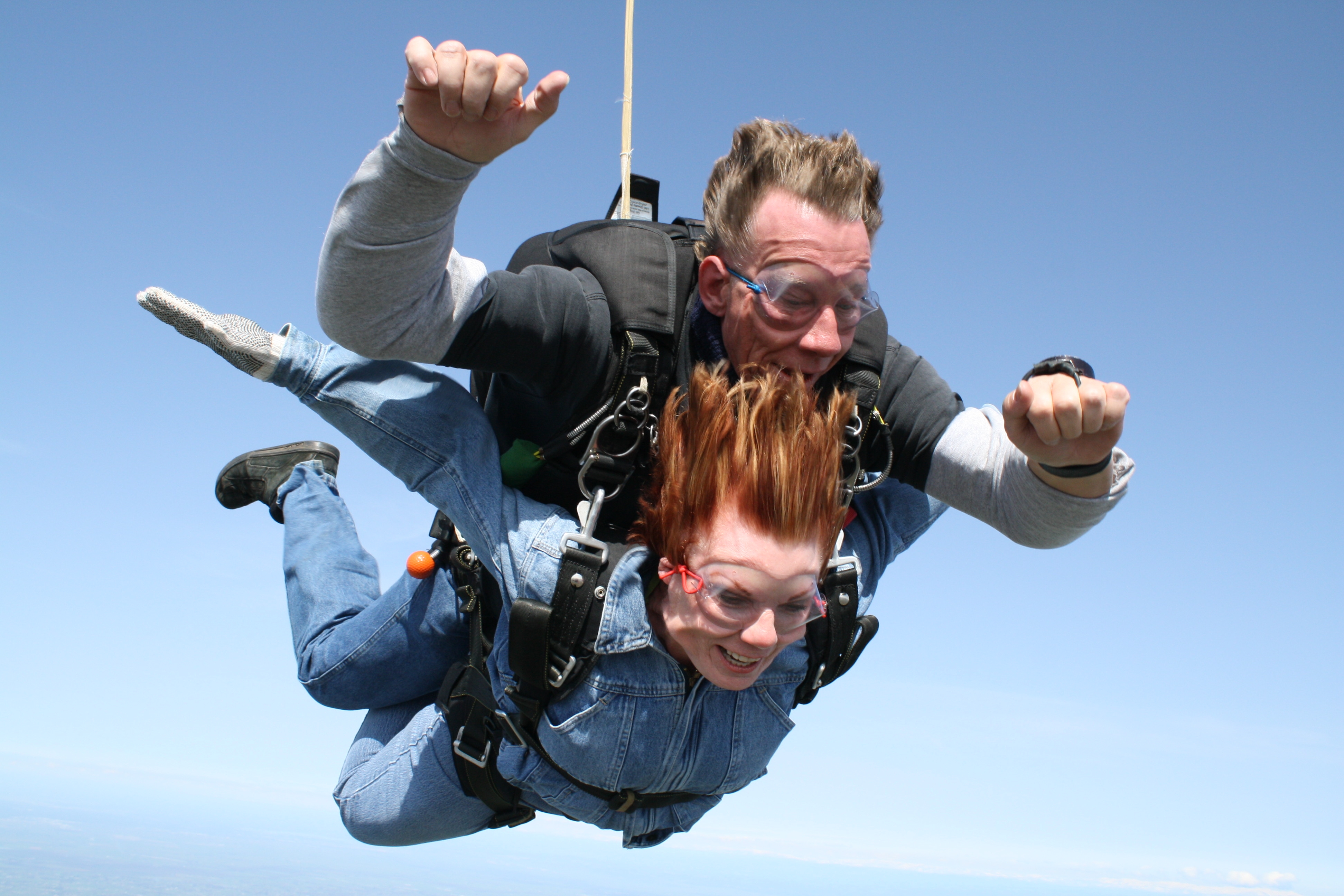 massage near me